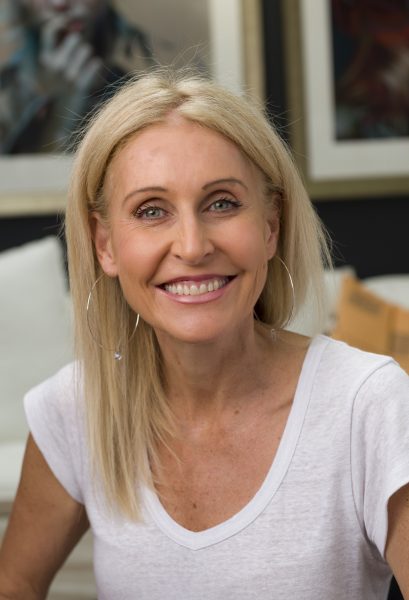 KAREN SPOONER
Currently the manager of Gallery One, Karen holds 30 years experience in the commercial art sector and is a specialist in Australia Art. Karen is passionate about the representation of collectable and emerging Australian Artists and worked at the prestigious Red Hill Gallery in Brisbane from 1996 to 2007.
As Gallery One's Manager, Karen works closely with clients on art sales and growing their personal and corporate collections and sources all the represented artists for Gallery One including multi-award winning Australian Artists. In addition to managing monthly art exhibitions at Gallery One, Karen has organised and curated at both national and international art fairs including Singapore, Sydney, Melbourne & Brisbane and managed art acquisitions for Etihad Towers in Abu Dhabi.
Karen will bring a wealth of experience distinguishing quality and desirability in artworks. She has a keen eye for talent and innovation.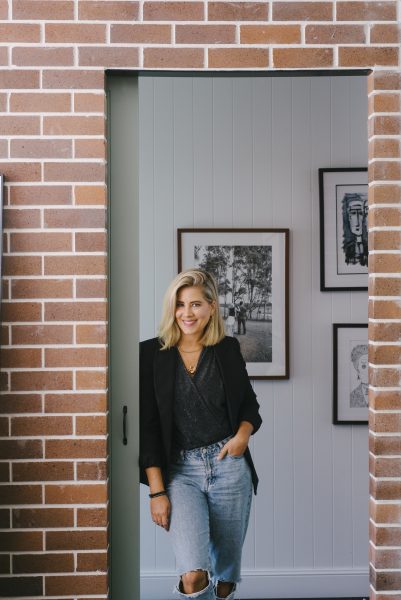 CARLENE DUFFY
Carlene is an Interior designer and reality TV personality who became the cohost of Open Homes Australia and Ready Set Reno on 9Life in 2017. She and her husband were contestants on season 9 of the renovating reality show The Block in 2014. She has 70,000 followers on Instagram.
She runs Cedar + Suede with her husband, a blog and home design/construct service.
Carlene will bring a buyers perspective to the judging. Looking at the 'wow' factor, pricing, sizing, colour choices and subject matter.

HERMAN PEKEL
Herman Pekel was born to Dutch parents in Melbourne, Victoria in 1956.
Herman was the winner of the Camberwell Rotary Watercolour prize in 1993 and was previously three times a finalist in Camberwell's Travel Scholarship Award, winner of the 1989 Camberwell Watercolour Prize and also the Travel Study Scholarship in 1989. He has also won many other awards, including the Camberwell Rotary Art Show's Best Oil in 2004, the Camberwell Rotary Watercolour prize in 1989, 1993, 1995 and 2006, the Camberwell Rotary Travel Scholarship in 1989, and in 1989 and 1993 he won the Alice Bale Award.
His works are featured in the books "Australian Impressionist and Realist Artists" which features Australian Artists and was compiled by Tom Roberts, "120 Years of Watercolourists", by the Australian Realist Artists, "Artists and Galleries of Australia and New Zealand" by Max Germaine and "Profile on Contemporary Watercolours".
Herman will offer technical skill assessment and an artists eye to our judging panel.