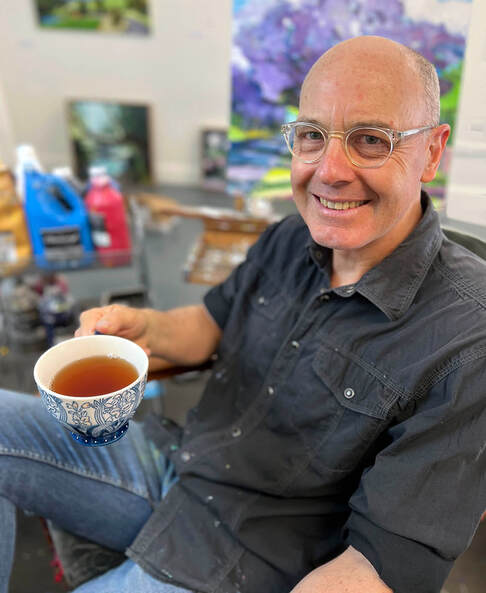 RICHARD CLAREMONT
Richard Claremont is an Australian artist who was born in 1965 in Sydney who has reached dizzying heights of success as an artist. He is an award winning artist/educator and included in Australia's Top 100 list of collectable artists. In addition to the incredible commercial success Richard has achieved with his painting sales, he continue to mentor students all around the world and has built one of Australia's most successful social media art audiences with more 100,000 highly engaged followers.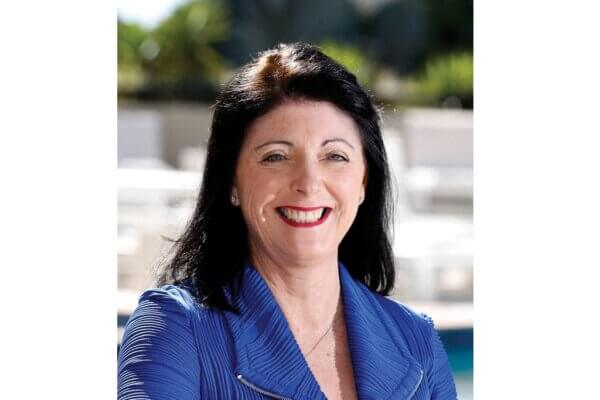 MAYORESS RUTH TATE
Art enthusiast and wife to our esteemed Mayor.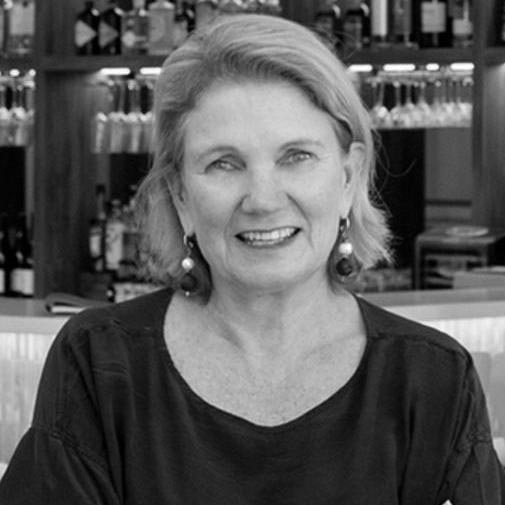 LEANNE PEARCE
Leanne Pearce is the Director and visionary of both Gallery One, Corporate Art and FINEPRINTCO. She has been representing emerging and collectable artists for the past 14 years nationally and internationally. She has been in the art industry for over 30 years with a base on the Gold Coast. Her passion for creative endeavours flows into everything she does, where she is always thrilled to share her knowledge and collaborate.