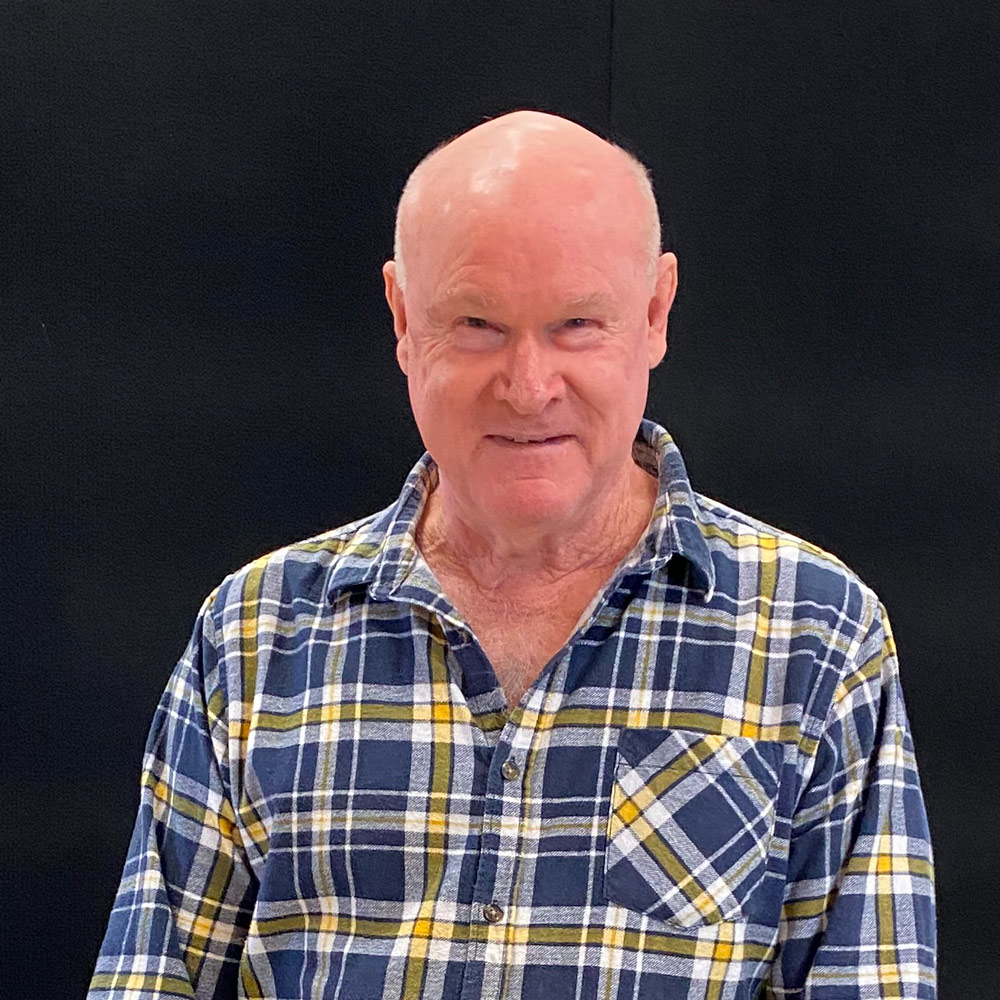 In 2001 the Mudgeeraba Community Association (MCA) organised a fun day for the community at the Mudgeeraba Showgrounds. It was called the Mudgeeraba Mad Pumpkin Party. Over 3,500 people attended the day. In conjunction with this event, local identity, Earle Hinschen organised a Pumpkin Cookbook titled "The Plentiful Pumpkin" and the publication was noticed by the media leading to the Channel 9 television station producing a cooking program based on the book. In 2002 several artists approached Earle to do something for them in the area. As a result, Earle met with the d'Arcy Doyle family and the d'Arcy Doyle Art Awards was established in his name.
It grew into the d'Arcy Doyle Art Awards
And so 'The Doyles', as it is colloquially known, was established in 2004 with the original prize money of $3,000.  In 2006 The Mudgeeraba Foundation sponsored the Awards, helping build a bright future.
The Awards have gone from strength to strength throughout the years with the help of our sponsors and community.  Winners have found it to be a valuable stepping stone in their careers.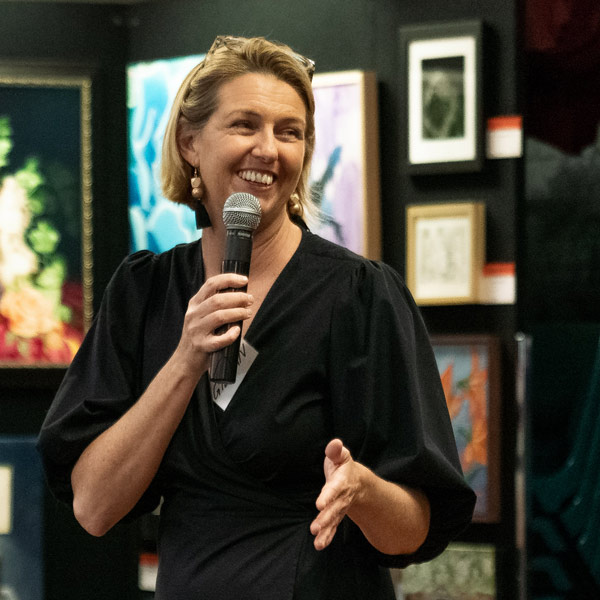 With a prize pool of over $20,000 split amongst several categories, The Doyles are seen as a significant award in the art calendar. The primary prize money is awarded in the Landscape category, in keeping with the favored subject of its namesake, to perpetuate his memory and to encourage others in the creation of quintessentially Australian Art.