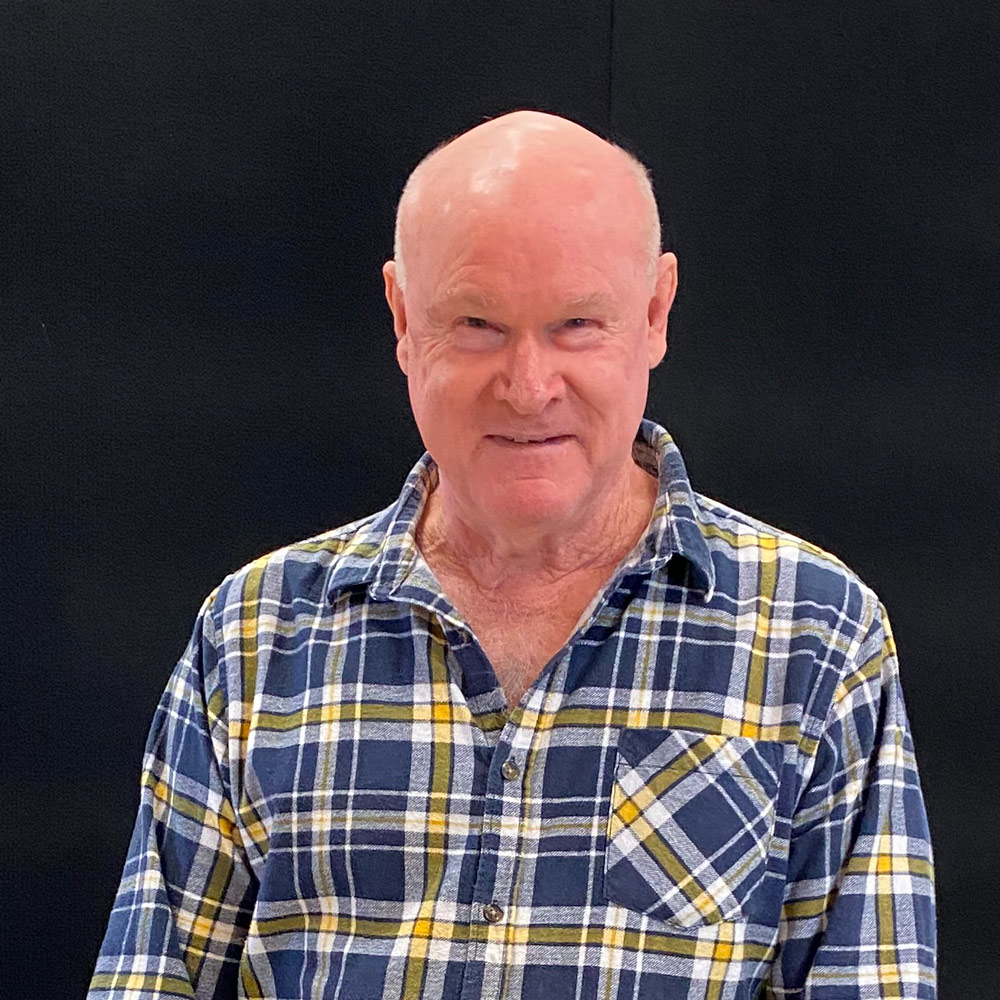 In 2001 the Mudgeeraba Community Association (MCA) organised a fun day for the community at the Mudgeeraba Showgrounds. It was called the Mudgeeraba Mad Pumpkin Party. Over 3,500 people attended the day. In conjunction with this event, local identity, Earle Hinschen organised a Pumpkin Cookbook titled "The Plentiful Pumpkin" and the publication was noticed by the media leading to the Channel 9 television station producing a cooking program based on the book. In 2002 several artists approached Earle to do something for them in the area. As a result, Earle met with the d'Arcy Doyle family and the d'Arcy Doyle Art Awards was established in d'Arcy's name.
It grew into The Doyles Art Award
And so 'The Doyles', as it is colloquially known, was established in 2004 with the original prize money of $3,000. 
The Awards have gone from strength to strength throughout the years with the help of our sponsors, benefactors and community.  Winners have found it to be a valuable stepping stone in their careers with several artists being represented in galleries as a result of their exposure through The Doyles.
As a not for profit organisation, and nearly entirely volunteer driven, The Doyles Art Award is committed to delivering a nationally recognised art award with a ten day celebration of art in the historic village of Mudgeeraba.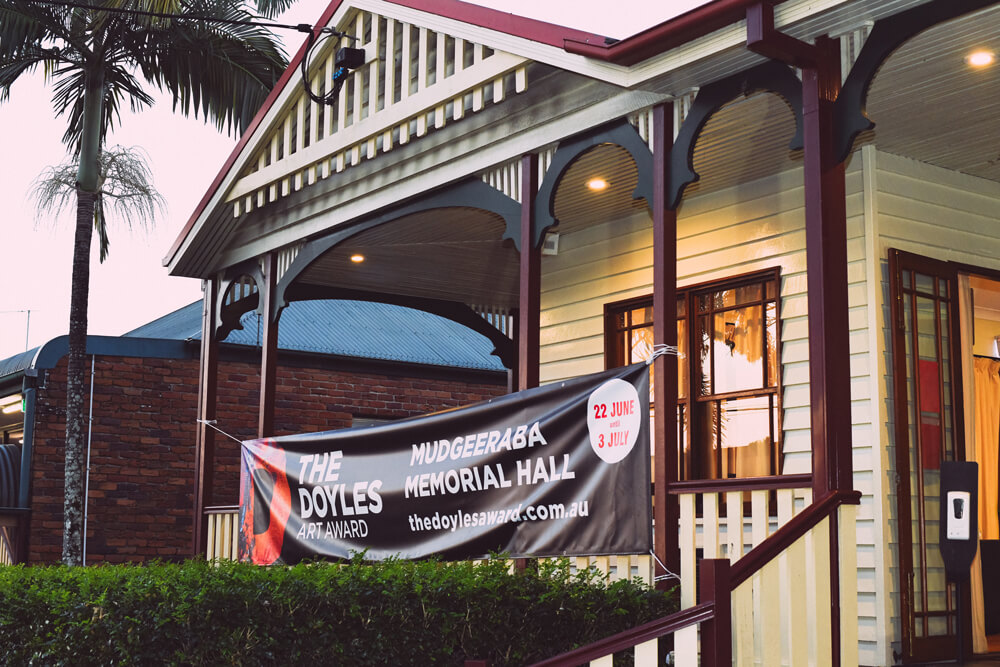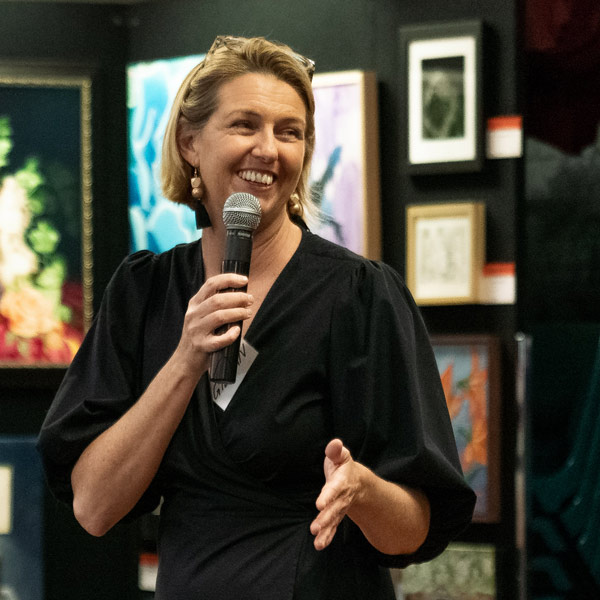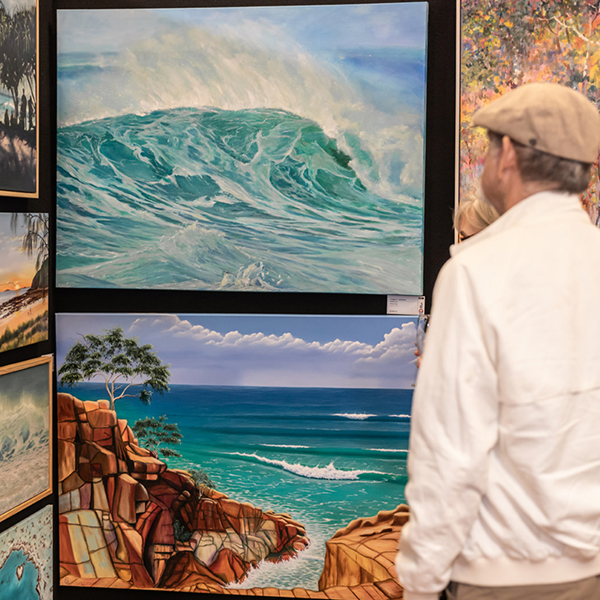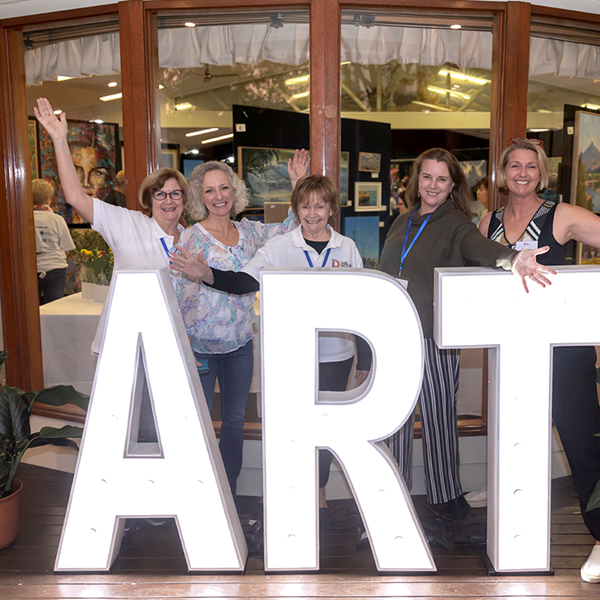 With a prize pool of over $30,000 split amongst several categories, The Doyles are seen as a nationally significant Australian art award in the highly competitive art prize calendar. The primary prize money is awarded in the Landscape category, in keeping with the favoured subject of its namesake, d'Arcy Doyle, to perpetuate his memory and to encourage others in the creation of quintessentially Australian Art.
As the longest running fine art prize on the Gold Coast, we also showcase our other categories - Still Life, Figurative, All Ability and Juniors. These categories represent many genres of representational art practice allowing for diversity and inclusivity amongst our exhibition culture.
In 2023 we delivered over $70,000 back into the arts community by way of prizes and sales results. This input directly affects the viability of creatives continuing their work. Arts and culture form a large part of the backbone of our society and we see ourselves guarding and growing this historically significant event for future generations.