Entry Forms
By 25 May 5pm
Artwork Delivery
19 - 20 June 2022
Exhibition
22 JUNE - 3 JULY 2022
Opening Night
23 June 6pm (5pm Juniors)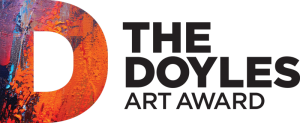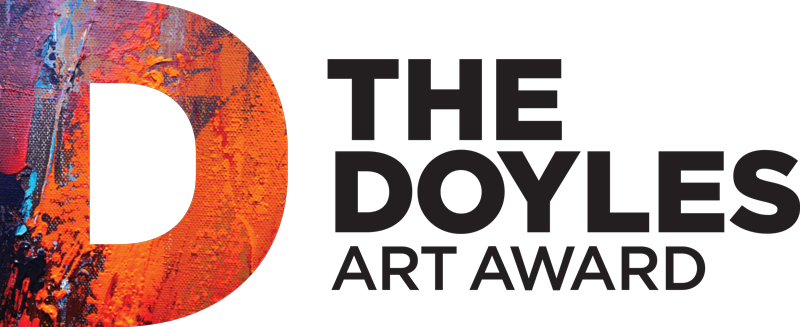 The Doyles support the artistic endeavours of the youth in our community. Fostering new talent and giving young artists the opportunity to showcase their work is an important step in any creative's journey.
We support aspiring young artists. The exhibition allows young artists to present their work in a public context and be inspired by the variety of talents in the artistic community.
The junior categories are open to any school age student under the age of 18. Each student is able to enter one (1) work to be judged for an entry fee of $10, with a prize pool of $2000.
In addition to individual entries, juniors can choose to represent their school by entering the School Challenge.