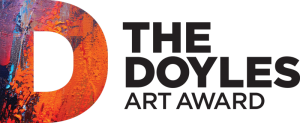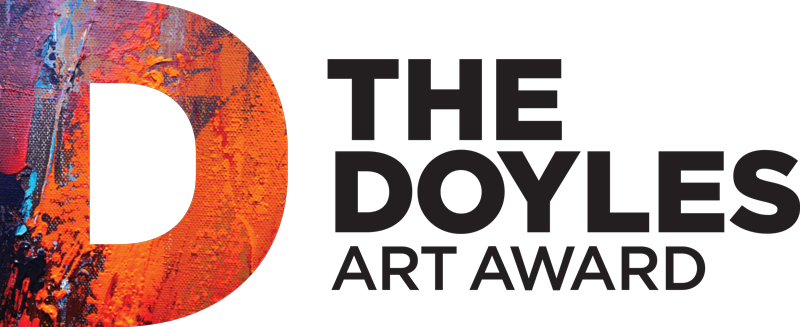 PERPETUAL TROPHY FOR SCHOOL
INDIVIDUAL TROPHY FOR STUDENT
The Doyles School Challenge, proudly sponsored by Robert Armour, is an initiative designed for enthusiastic art students to represent their school in artistic endeavor. This award gives students a way to dip their toes into the competition world without having to frame or deliver their work to a Gallery, and makes inclusion simple for teachers.
How to enter?
Entries to the School Challenge are FREE.
Take a good quality photo of student art work,
Fill in the form with the student and school details.
You can include your Junior entry in the school challenge if it was produced at school and not privately.
No size, medium etc restrictions and entry is free.
How is it judged?
This is a social media contest. Each photo will be loaded onto Instagram and the student with the winning number of likes will win a personal trophy and a perpetual trophy for their school. Categories are divided into Primary (Prep - Grade 6), Middle (Grades 7 - 9) and Senior Schools (Grades 10 - 12).